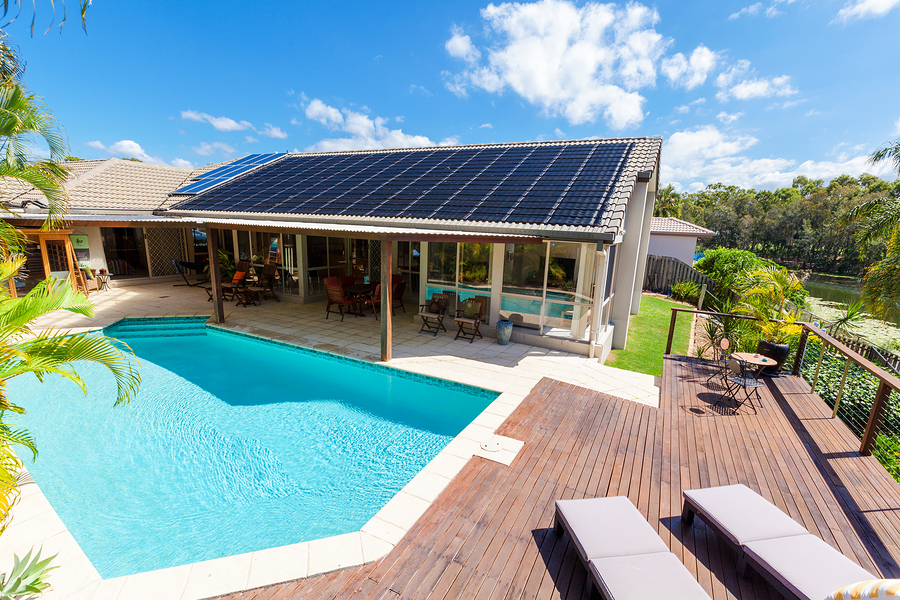 Net Metering Special
To all Solarize Terre Haute customers One Planet Solar and Wind Inc. is offering a 100% price match guarantee on all systems submitted with proof of design!
Customers, please note, you have until October 2017 to turn in your Interconnection agreement to Duke Energy. You must have the installation before December 2017 in order to be grandfathered into the current net-metering offered by Duke Energy.

If you are interested or have questions please contact us directly at 812-235-1380 or fill out the form below. A representative will be in contact within 24 hours. Thank you!