Generac
Take Charge
We depend upon electricity for all the daily necessities of life. When the power goes out, save the day with a Generac automatic back-up generator.
Available in Either Whole-House or Essential-Circuit Coverage
Choose between the pre-wired EZ Switch™ for essential-circuit coverage and the Nexus Smart Switch™ with load-shedding capabilities for managed whole-house coverage.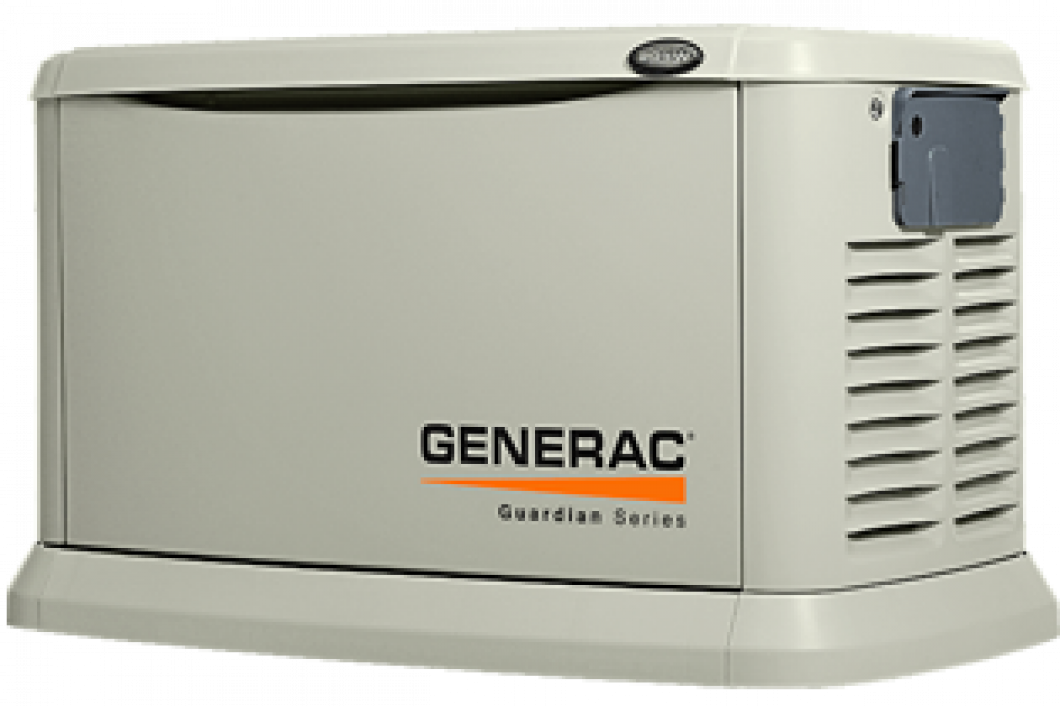 Guardian Series
The #1 selling line of home backup generators
With Generac's Guardian Series, you never invest in a larger backup power system than you need. From essential circuit coverage to backing up your entire home, there is a Guardian Series home backup generator that fits the bill.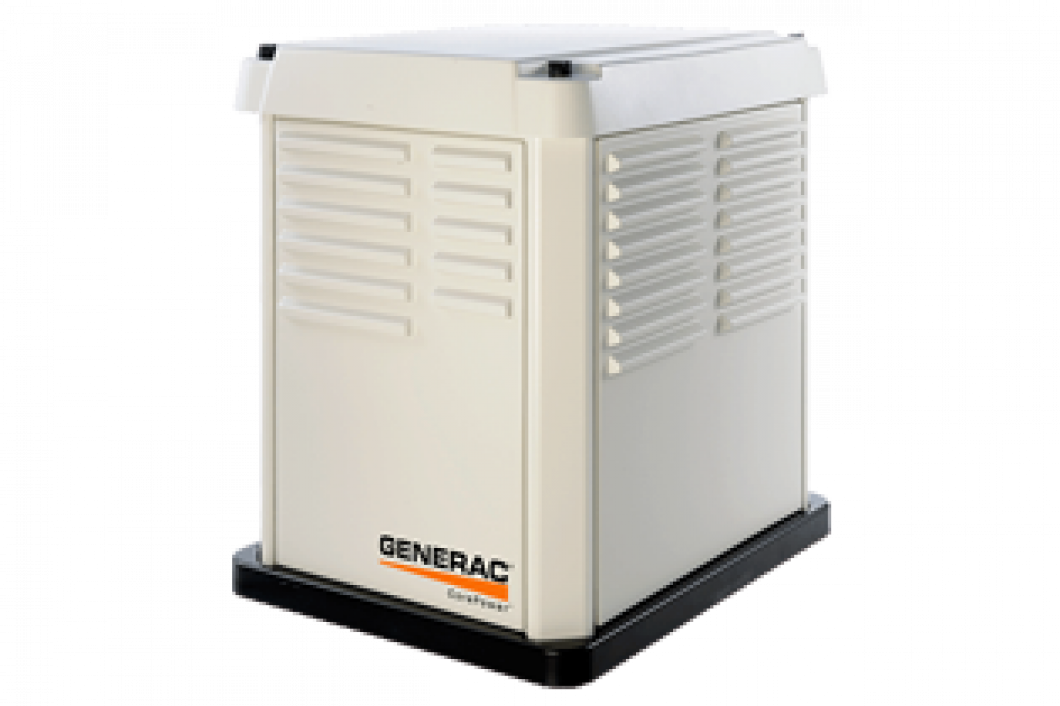 Core Power Series
Automatic Power for Essential Lights and Appliances
Be Ready for Power Outages with 24/7 Protection
Why back up essential lights and appliances with a portable generator you have to operate and refuel when you can have automatic backup power? Generac's CorePower home backup generator backs up what's most important to you. Automatically. For as long as necessary. Without the need for extension cords or refueling.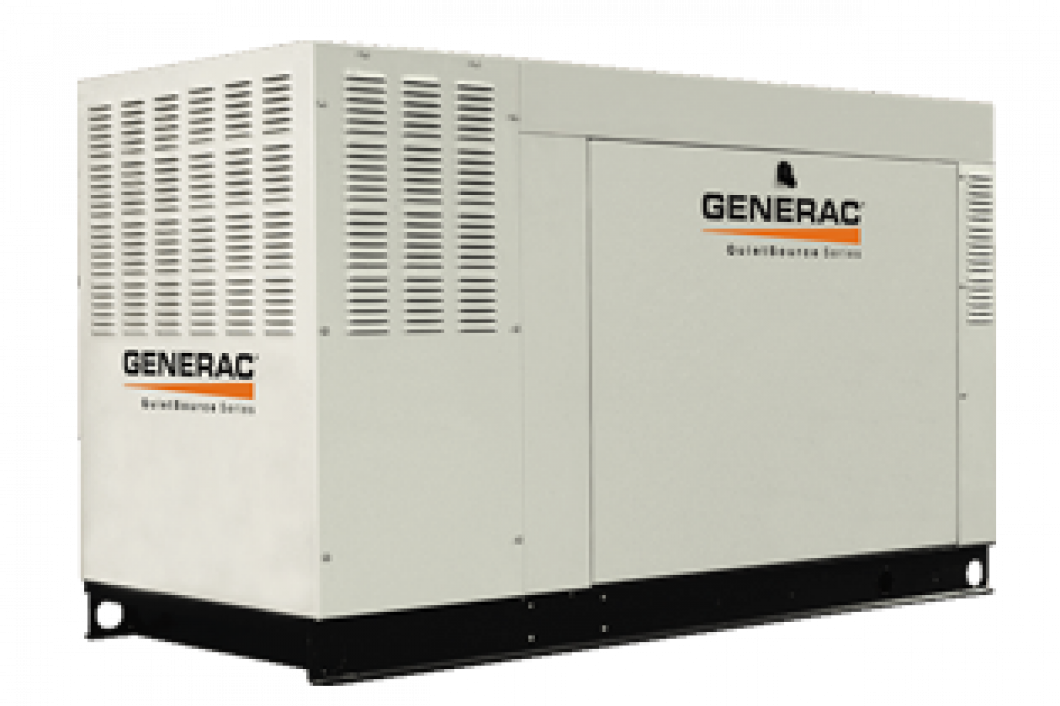 Quiet Source Series
Automatic Backup Power for Large or Custom Homes
With Premium Features Not Found on Many Home Backup Generators
Looking to back up your entire home, or more items than usual? Consider the premium power of Generac's QuietSource Series. Ideal for homes requiring backup power for additional living areas, garages and air conditioners, pools, or guest houses, Generac's QuietSource Series features a low-RPM liquid-cooled engine for additional power but extra-quiet operation and reduced fuel consumption.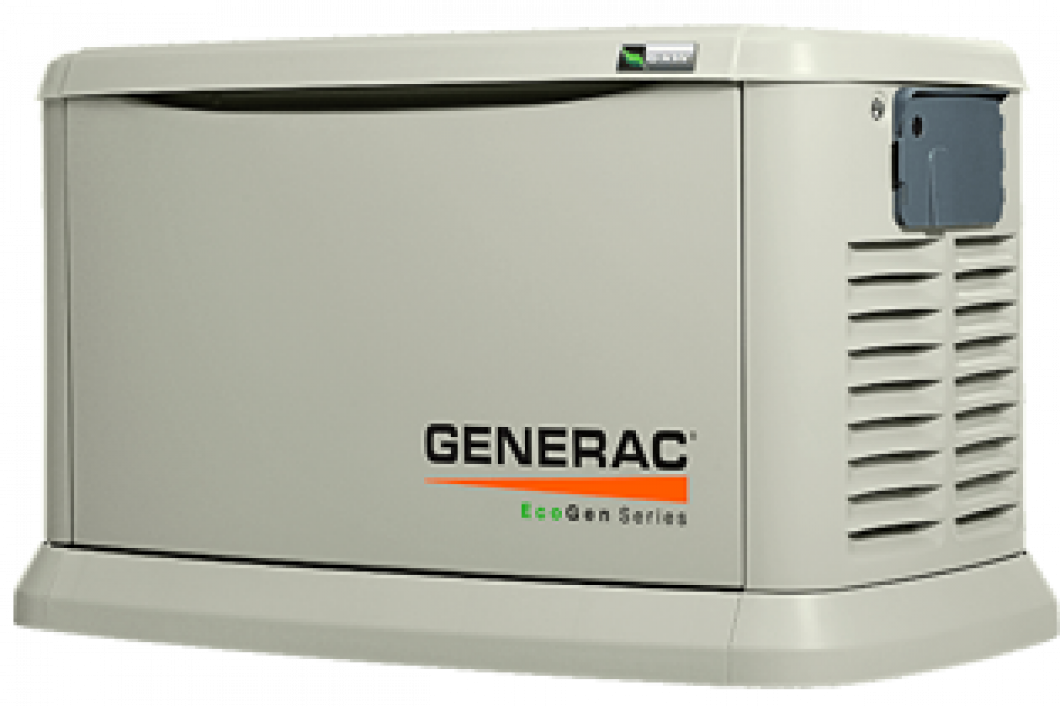 EcoGen
Designed Specifically for Alternative Energy Systems
The first backup generator warranted for off-grid use

Whether you're off grid by choice or necessity, you're responsible for the production of the energy you consume. Even when there's no sun or wind, your batteries continue to deliver electricity. Unless you have a backup power system in place, your battery bank will drain. Generac engineered the EcoGen home backup generator as the first automatic backup generator warranted for off-grid use when used in an alternative energy system. It integrates easily into your existing inverter and battery storage system. And it runs on your existing LP fuel supply.